About Boodla
How can we develop a sustainable city living in a changing world?
Boodla works innovatively with urban agriculture as a tool to make life in cities better for people. To succeed with this we need not only get people to thrive. Plants and animals must also have a natural space in cities. Cities cannot be allowed to grow as parasites on our planet, pushing away existing ecosystems and making humans lonely and vulnerable.
We can do better!
Urban agriculture is an unrivalled tool to provide knowledge about topics such as food supply, health, community, ecosystems and biodiversity. We grow regeneratively to strengthen soil instead of destroying it. Boodla works on behalf of companies and municipalities and with own projects.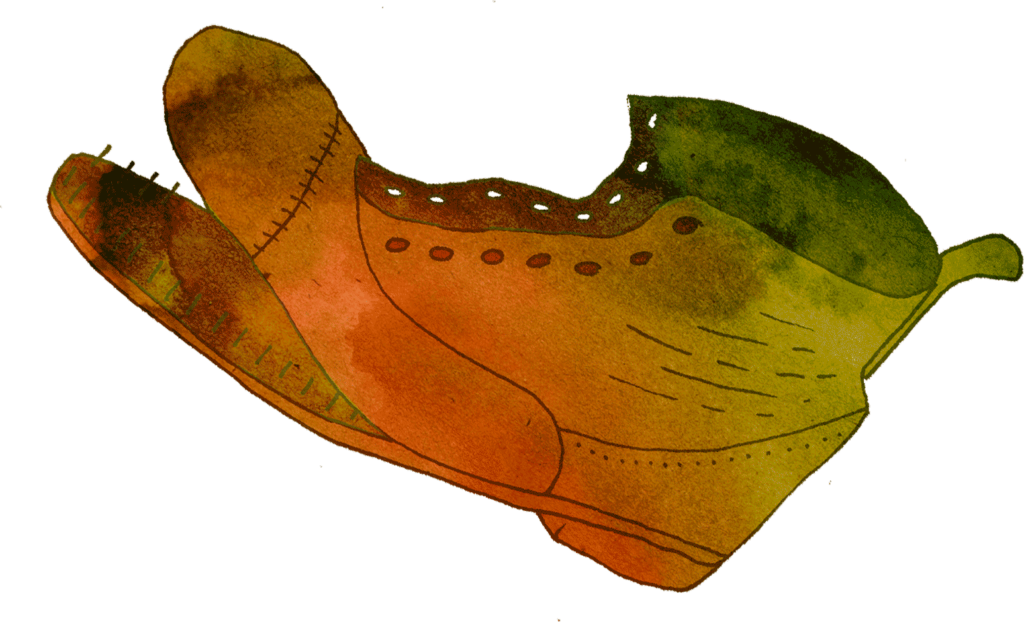 Our projects
Housing companies, municipalities and companies are turning to us because they want to help create sustainable cities. Often the concerns are about biodiversity, security, neighbour activation and knowledge improvement. Our services range from occasional lectures and workshops to multi-year engagements, depending on what is needed. Below is a gallery with examples of what we do. If you want to know more or have questions, please contact us via the form at the bottom of this site.
Right now at Boodla
Here we show what is happening in our gardens right now. We upload tips and tricks on how you can grow plants even without a garden. We also share our thoughts on local and international work on sustainability.